If you are looking for the best baby seat for your little munchkin, then you need to keep a lot of factors in mind. A baby seat comes in most handy when you need to put in your baby into something reliable so that you can attend to some important chores like preparing food. A baby seat is most useful when your baby has overgrown the bouncy seat age and yet young to sit unsupported on its own. Although your baby won't learn how to sit on its own using these seats, they are very convenient baby products. So, if you are intrigued and interested in buying the best baby seat for your little one, then check on the list below.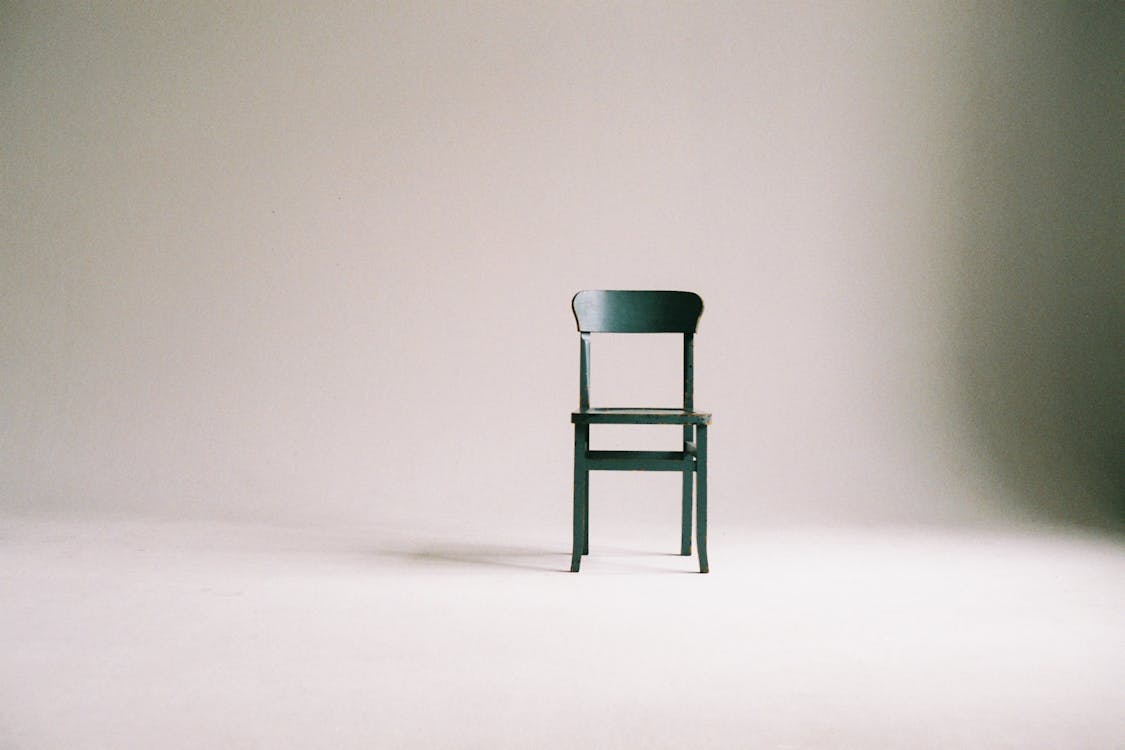 What To Look For In The Best Baby Seat?
The Sitting Surface
There are some chairs in the market that make a babysit rather uncomfortably and may even harm their spines. The traditional foam Bumbo baby seat does not have a good structure at all. This later affects the pelvis and leads to a rounded back. Seats with a flat sitting surface are more convenient so that the baby can sit on its entire bottom comfortably. The Fisher-Price Sit-Me-Up Floor Seat is very practical for little babies.
Leg Position & Support
Babies use their legs, feet, and bums to sit. This ensures that they have a bigger sitting surface for more support. They can use most of their body, this way, to balance. The baby's legs should also be able to move and not become totally immobilized. The best baby seat would be one that supports your baby's under legs and also allows them to move. See the reviews of the product before you decide to buy one for your baby.
Arm Support
Babies who are just learning to sit take some time to gain balance. It is possible that they wobble a lot when trying to sit. A child seat allows them to wobble so that to gain control, they use their arm support. Thus, a seat helps them sit using their arm support. The correct arm support is necessary to prevent slouching or slumping. You need to look for a seat that has a substantial and steady tray at the chest-level for support.
Using Your Best Baby Seat Wisely
When using child seats, you need to wait until your child is ready for a seat. Also, you will need to provide a lot of really sitting practice on a daily basis before you put your kid in a seat. Moreover, do not use it for more than 30 minutes daily.
Shop These Products Online
Outer Space Baby Sofa
This cute baby seat lets babies sit comfortably on their own. It is scientifically designed to protect the baby's spine while sitting. The material is soft and is safe for babies. One seat measure 65 x 60 cm. So hurry up and get your little bundle of a boy this cool baby seat!